We Are Passionate About Bicycles In Africa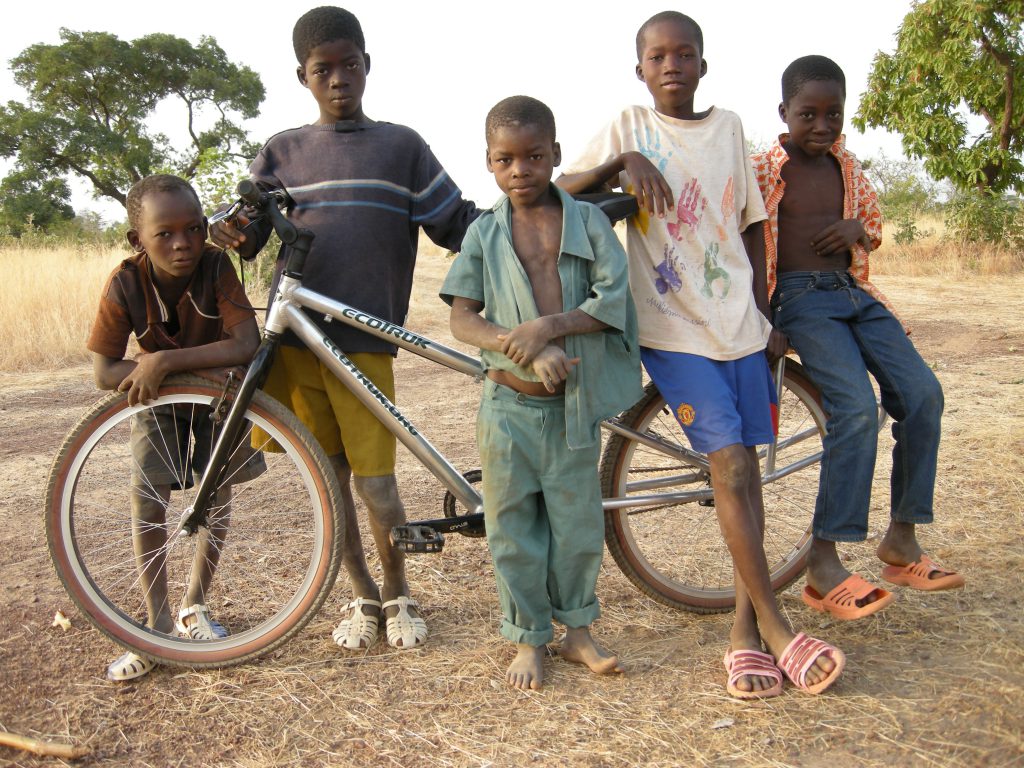 Why Are Bikes Important In Africa?
They free up significant time lost to walking (4X reduction)

They can access areas and terrain that are difficult for motorized vehicles

They are inexpensive and are not reliant on other costly resources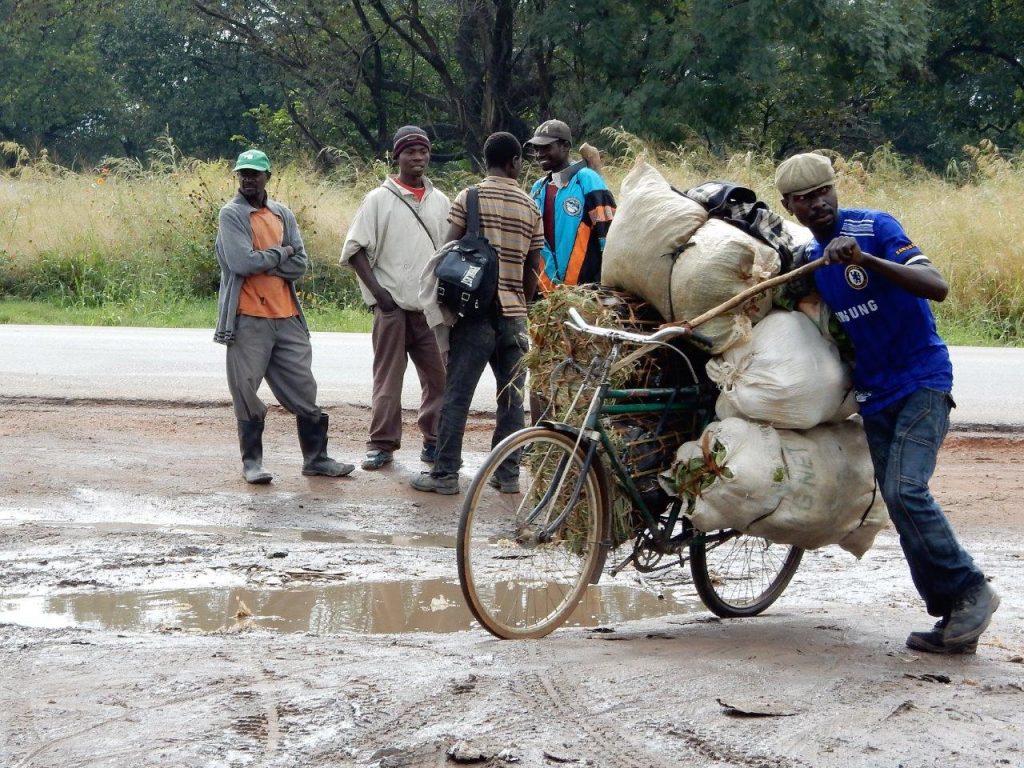 Why Not Any Bike?
Our focus was to design a bicycle that can carry significant weight over uneven terrain

Overbuilt from the ground up, the ecoTruk bicycle is a "pickup truck" for the developing world

We always start small and don't engage in mass bicycle distribution
How We Designed The ecoTruk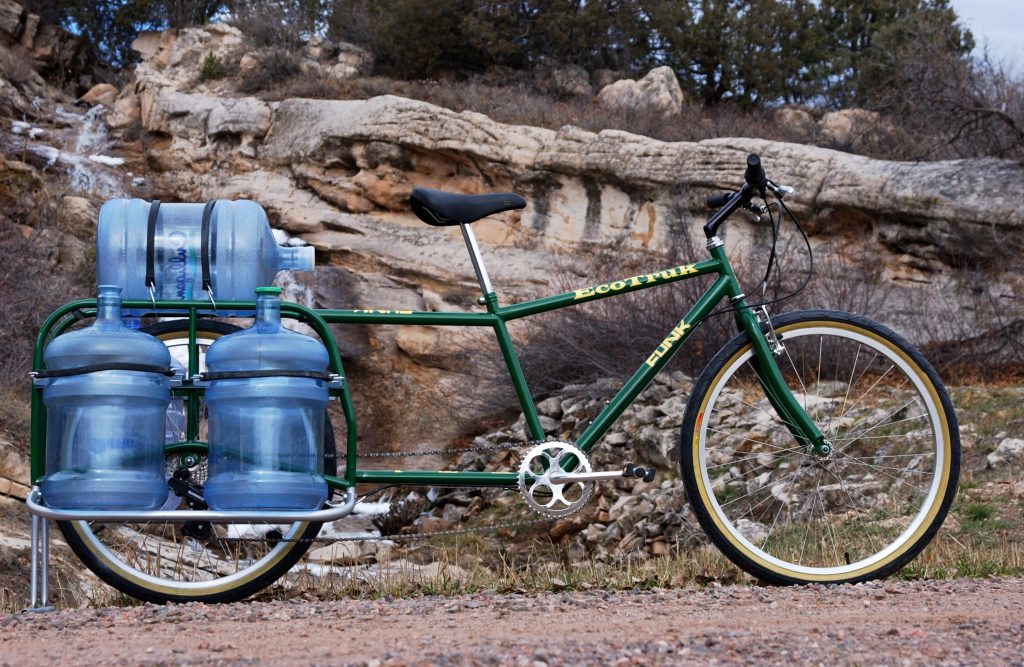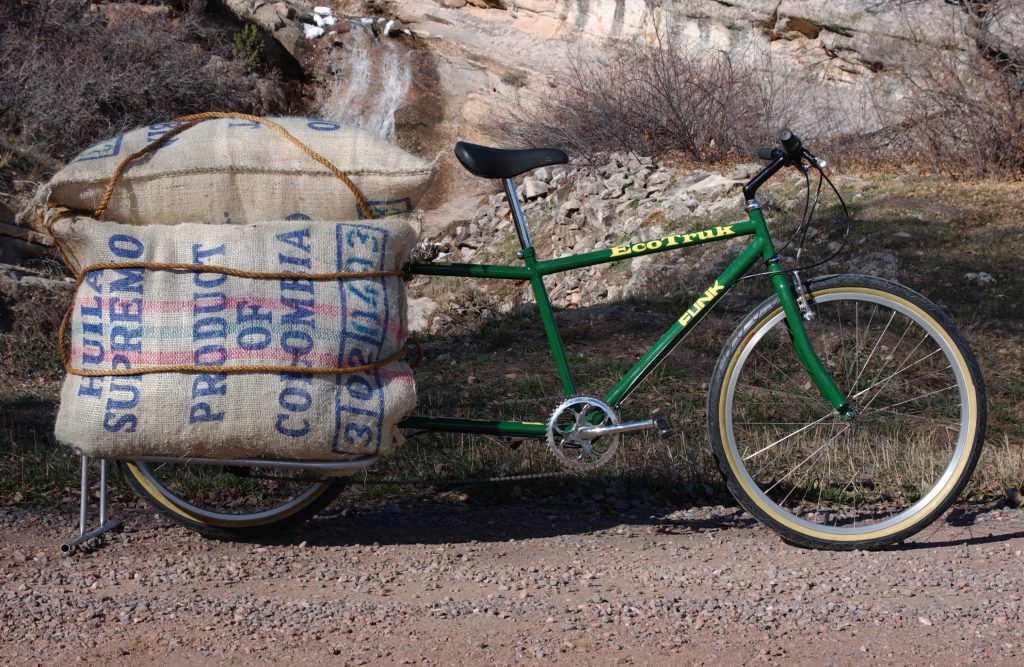 T

he bicycle is a simple tool and elegant solution to mobility challenges. We decided to create an appropriate transport solution for the rural sector of the developing world. The possibilities are limitless, but we focus on market access and income generation.
Our 2006 design goal was to create a "cargo bike" with an integrated, but detachable rear racking system capable of regularly carrying up to 300 pounds.
The result was a one-of-a-kind steel long-bike with a removable rear-end/cargo platform, one that could be disassembled and shipped in a standard bike industry box.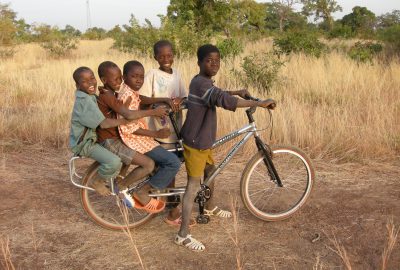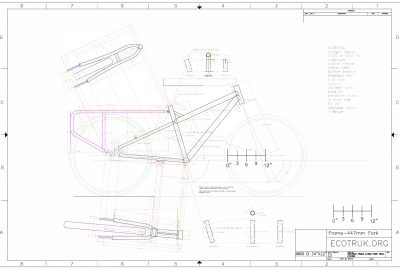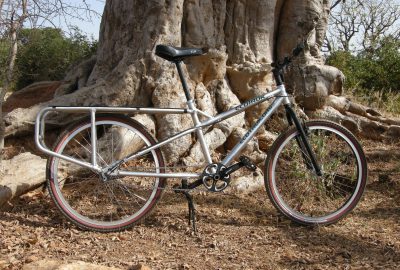 F

ield trials led us to consider aluminum and to make significant frame and rack modifications in 2007. The  result was a frame shorter than a typical "cargo bike", but one that drives with greater stability and responsiveness.
Fabricated from heavy gauge aluminum, with a versatile interchangeable cargo platform,  a steel front fork and reinforced wheels, it is truly a robust workhorse
.
Minor modifications have followed, but our original frames have stood the test of time and rough use. The bikes that we've deployed are still in service after ten years…